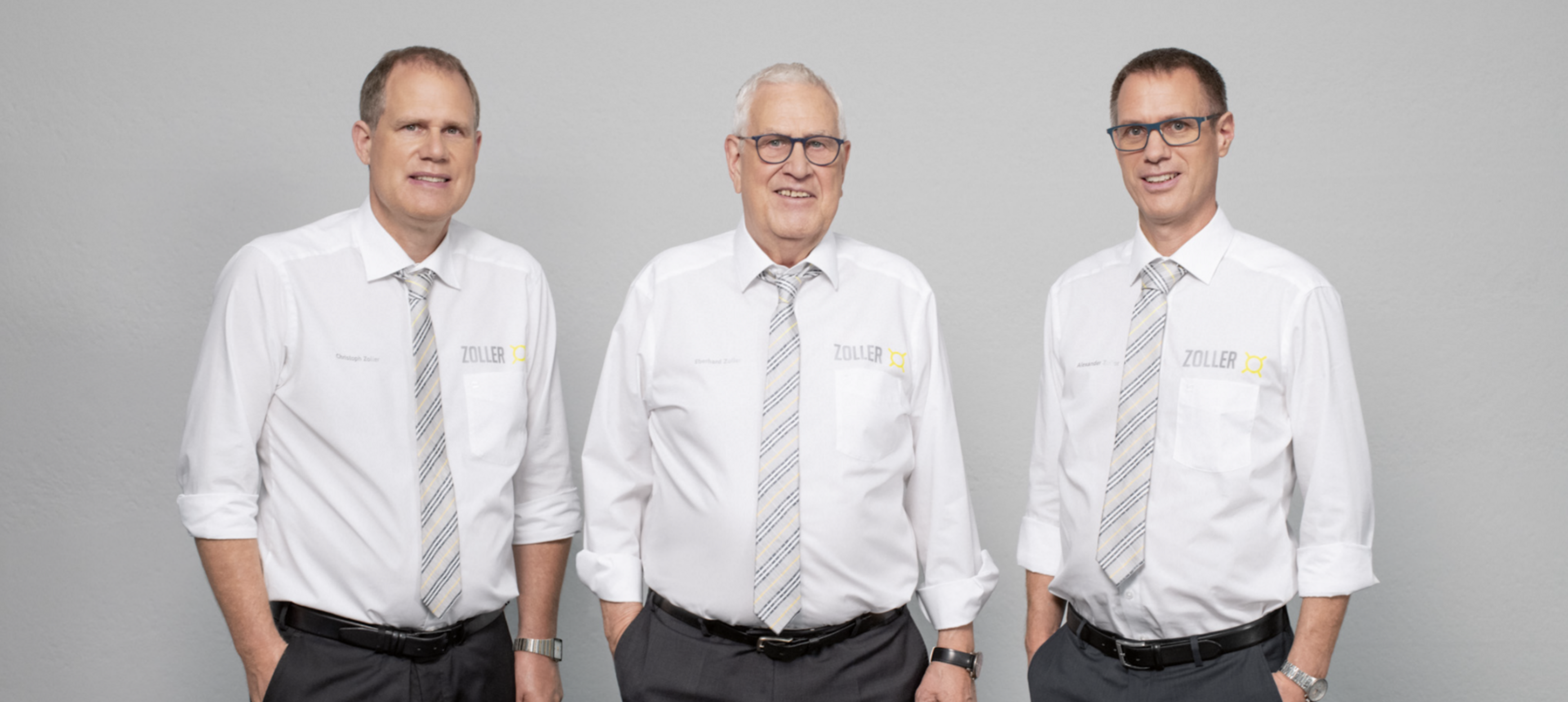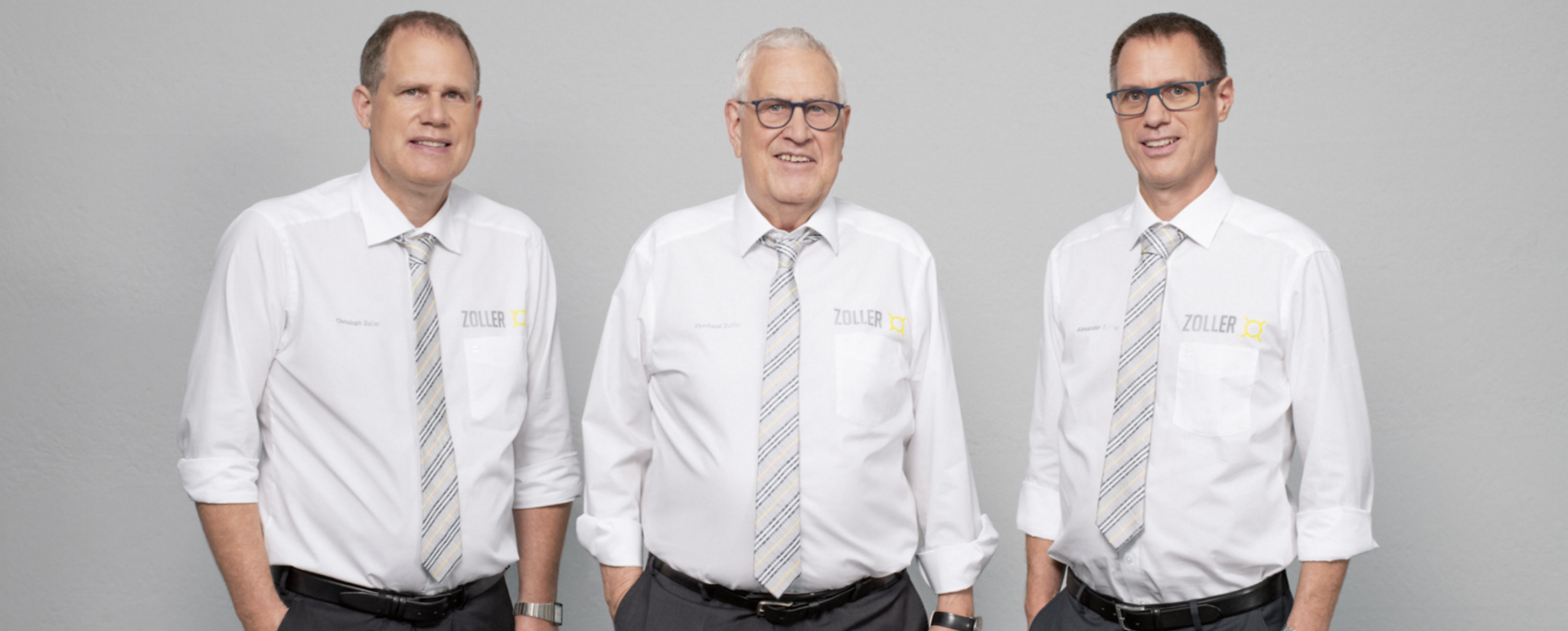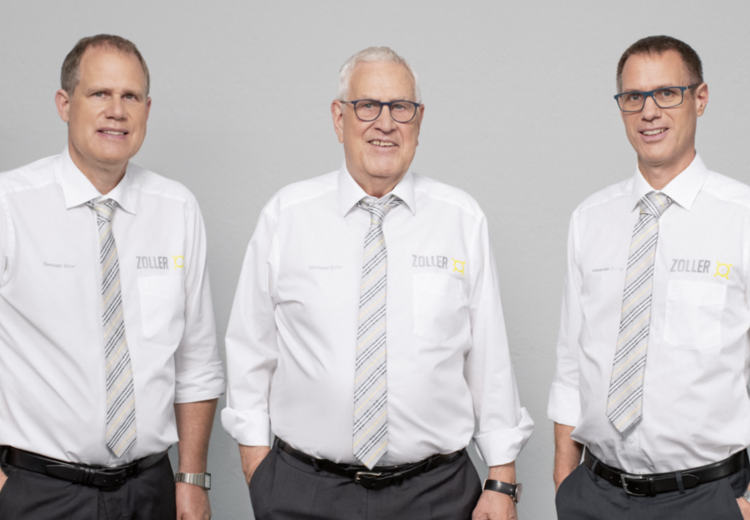 For over
76 years
The Zoller family has been changing the game.
Now, it's your turn to enjoy unparalleled success with ZOLLER.
It all began in 1946 with an idea.

It all started in 1946 when Alfred Zoller started a small appliance repair workshop in a small town outside of Stuttgart, and now 76 years later, ZOLLER is the gobal leader in complete tool measuring and inspection and tool management technology! Our journey from creating the first presetter all the way to where we all today with a complete Solutions portfolio for tool presetting, measuring, inspection, balancing, shrinking, tool management and Automation has always been driven with the precise needs and requirements of our customers in mind.- More Efficiency. Higher Quality. Lower Prodution Costs. Industry 4.0 and the Connected Toolroom was the next frontier that we have mastered. No matter how sophisticated our Solutions portfolio has become, we never want to forget our roots and our drive to simply make our customers more efficient and profitable. We look forward to hosting you at our North American Headquarters in Ann Arbor, Michigan at the 2023 Open House & Technology Days to explore and shape the future of manufacturing more efficiently together!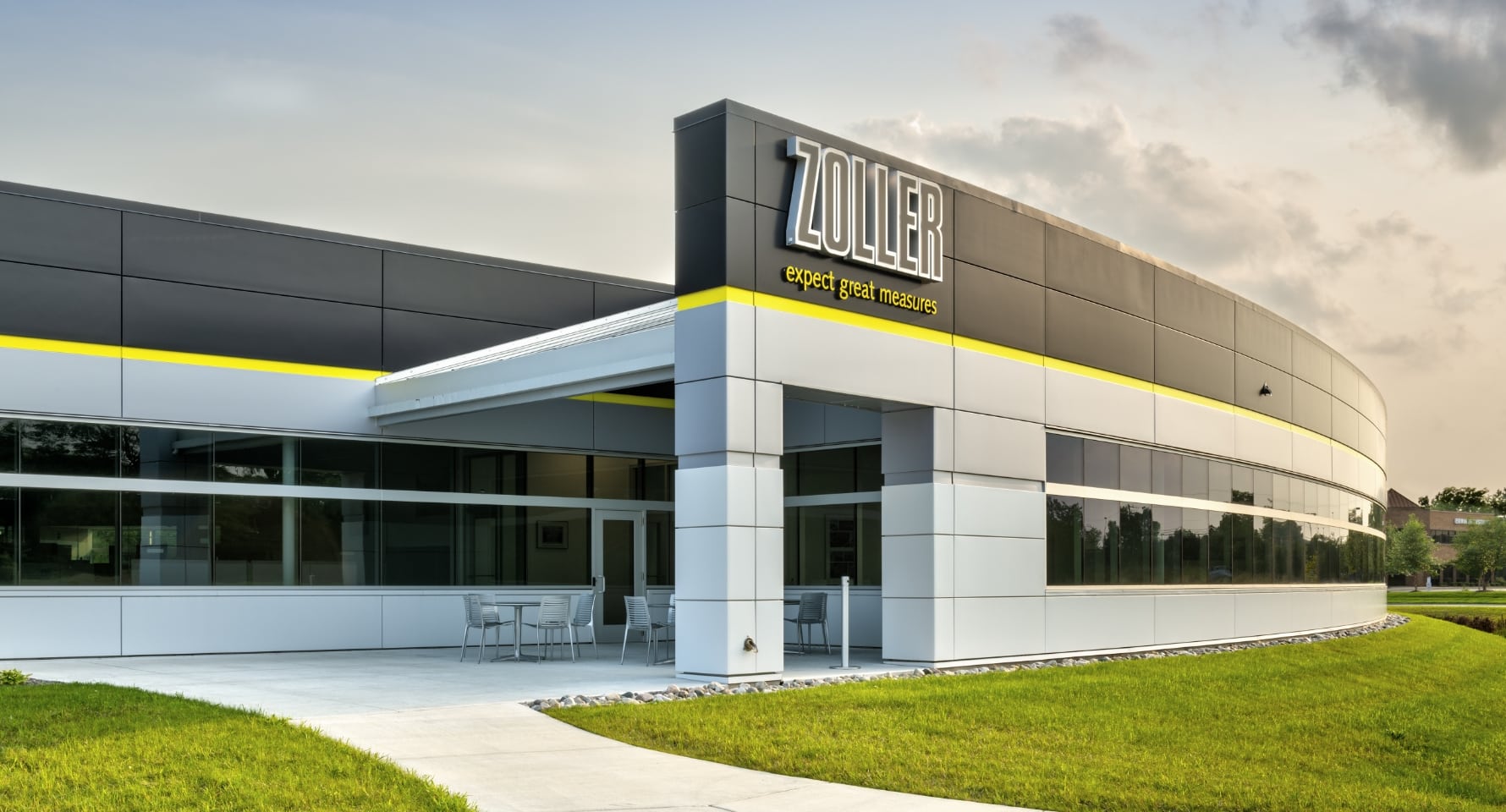 The ZOLLER Inc. North American Headquarters and Industry 4.0 Tech Center in Ann Arbor, Michigan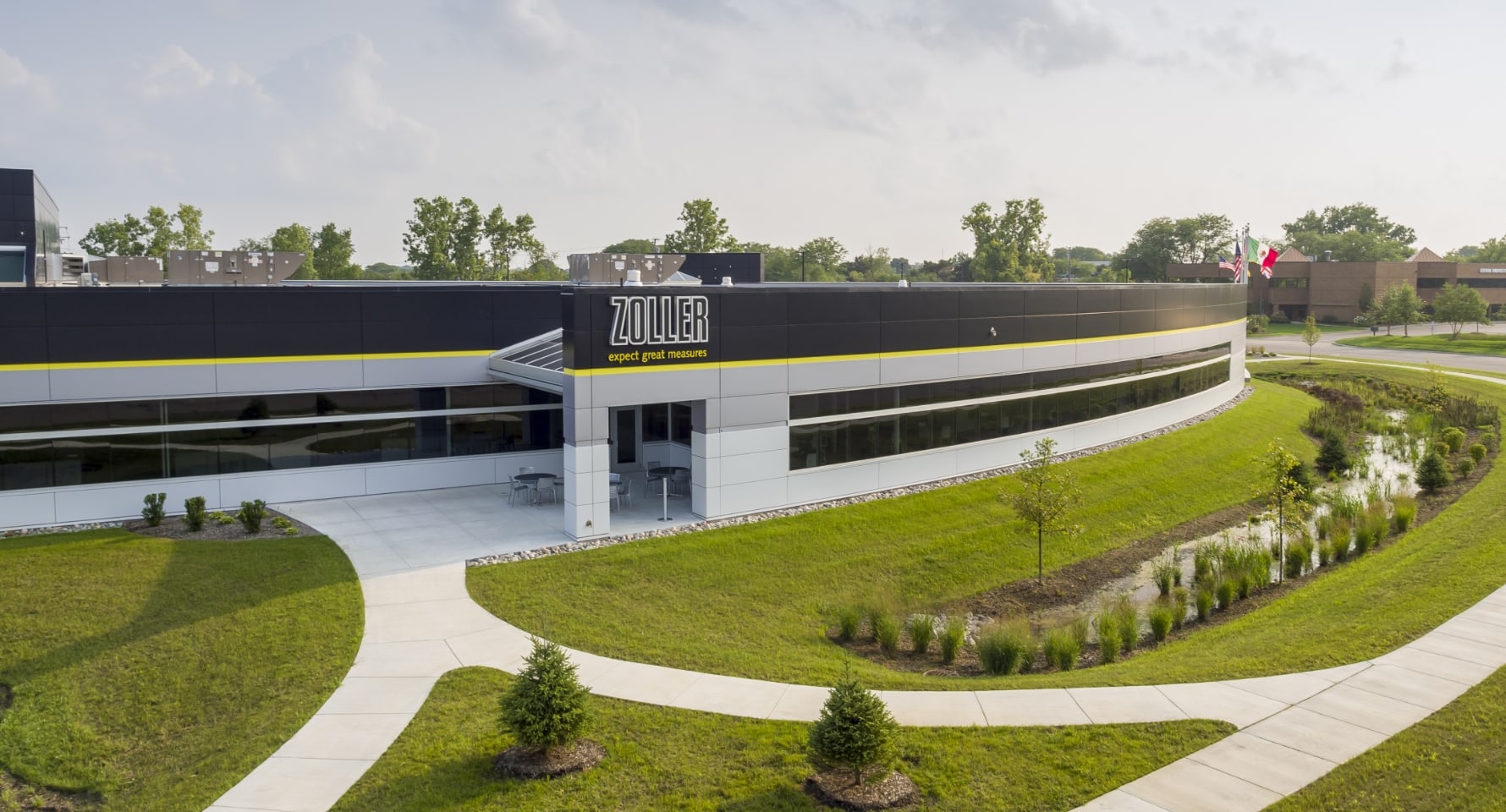 ZOLLER Inc. moved into this brand new facility in 2018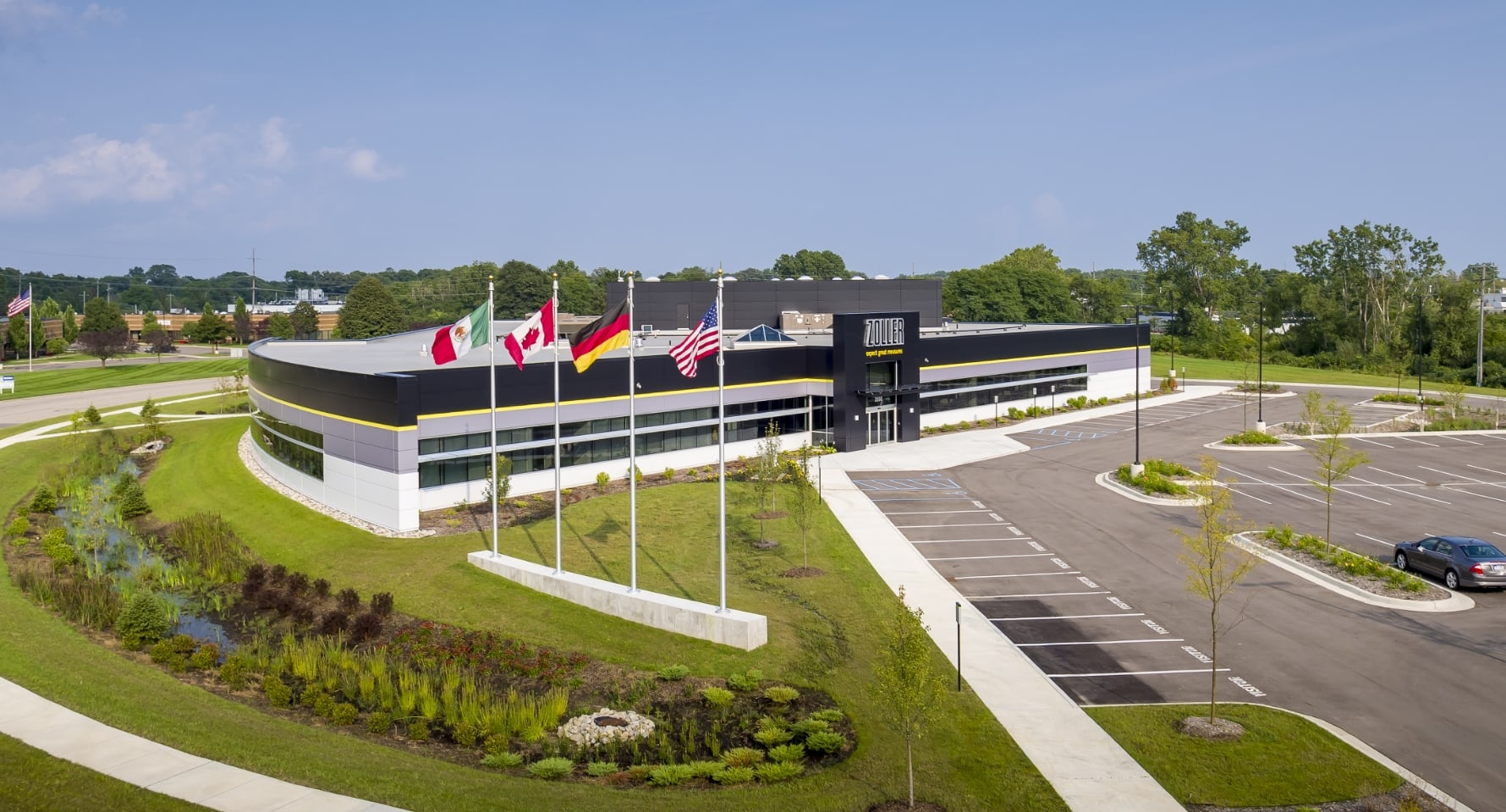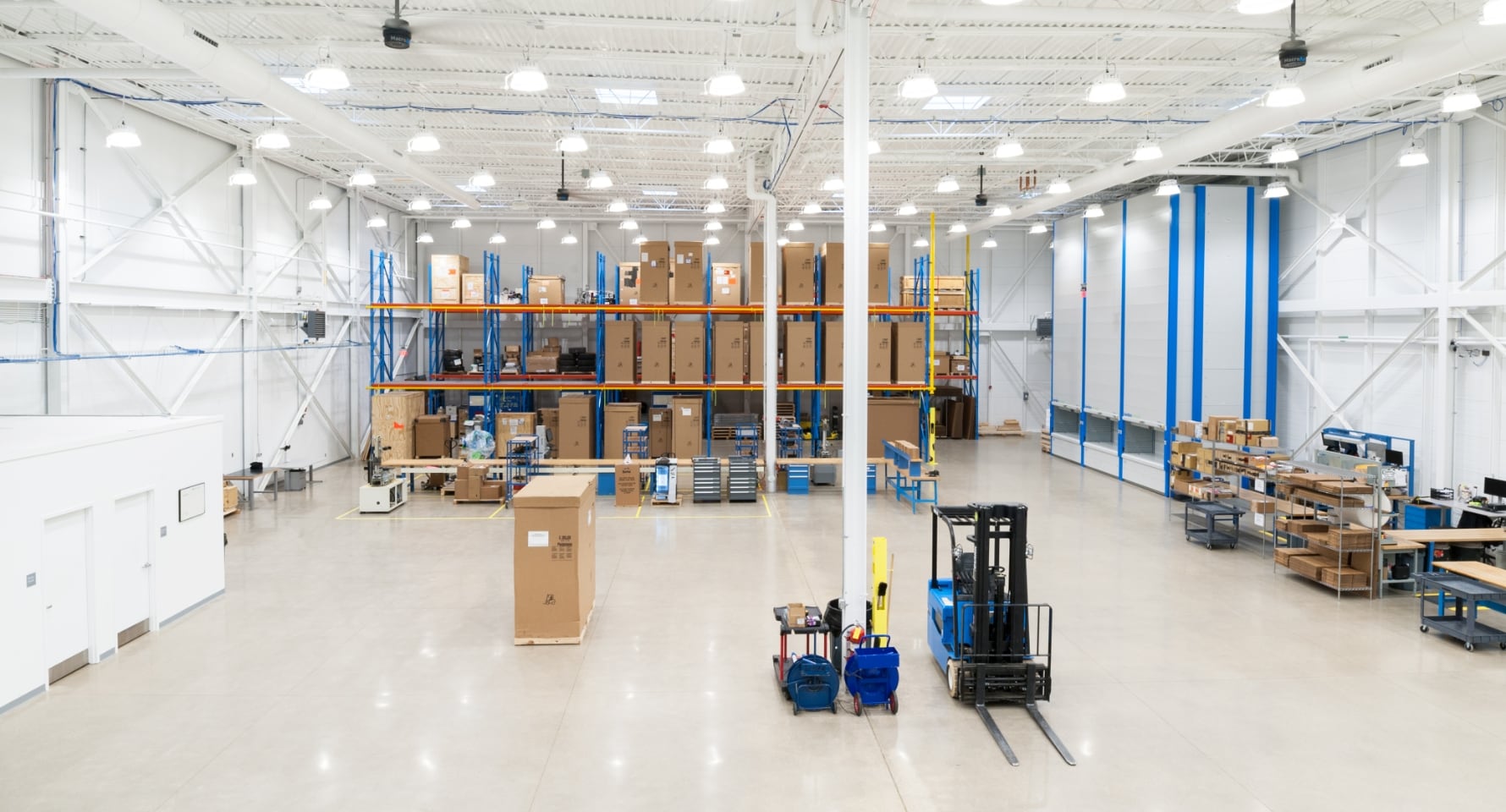 The warehouse has an ample stock of spare parts, toolholders and standard machines available for fast delivery!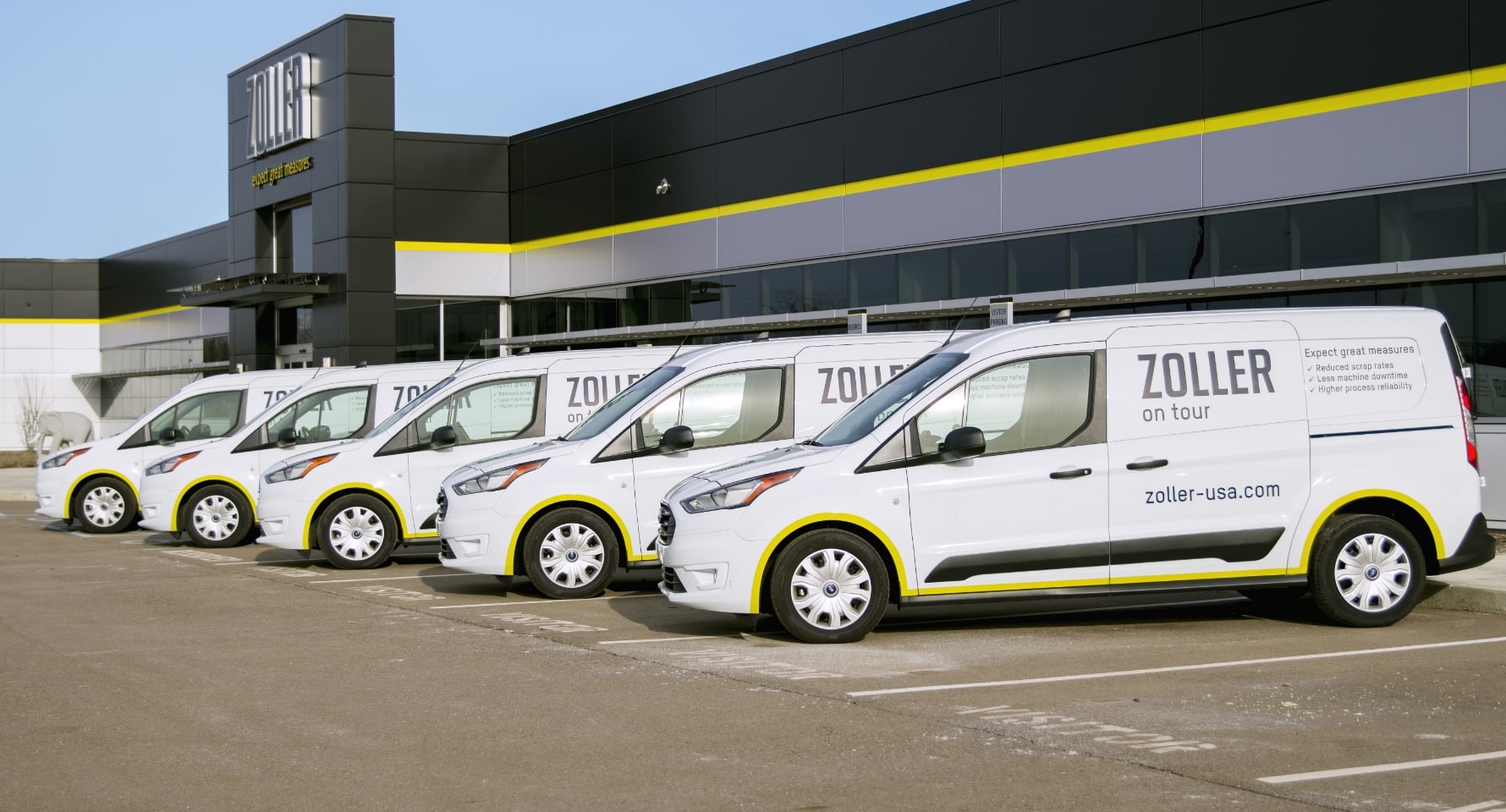 The ZOLLER ON TOUR fleet means that ZOLLER Solutions can be demoed anywhere in the USA!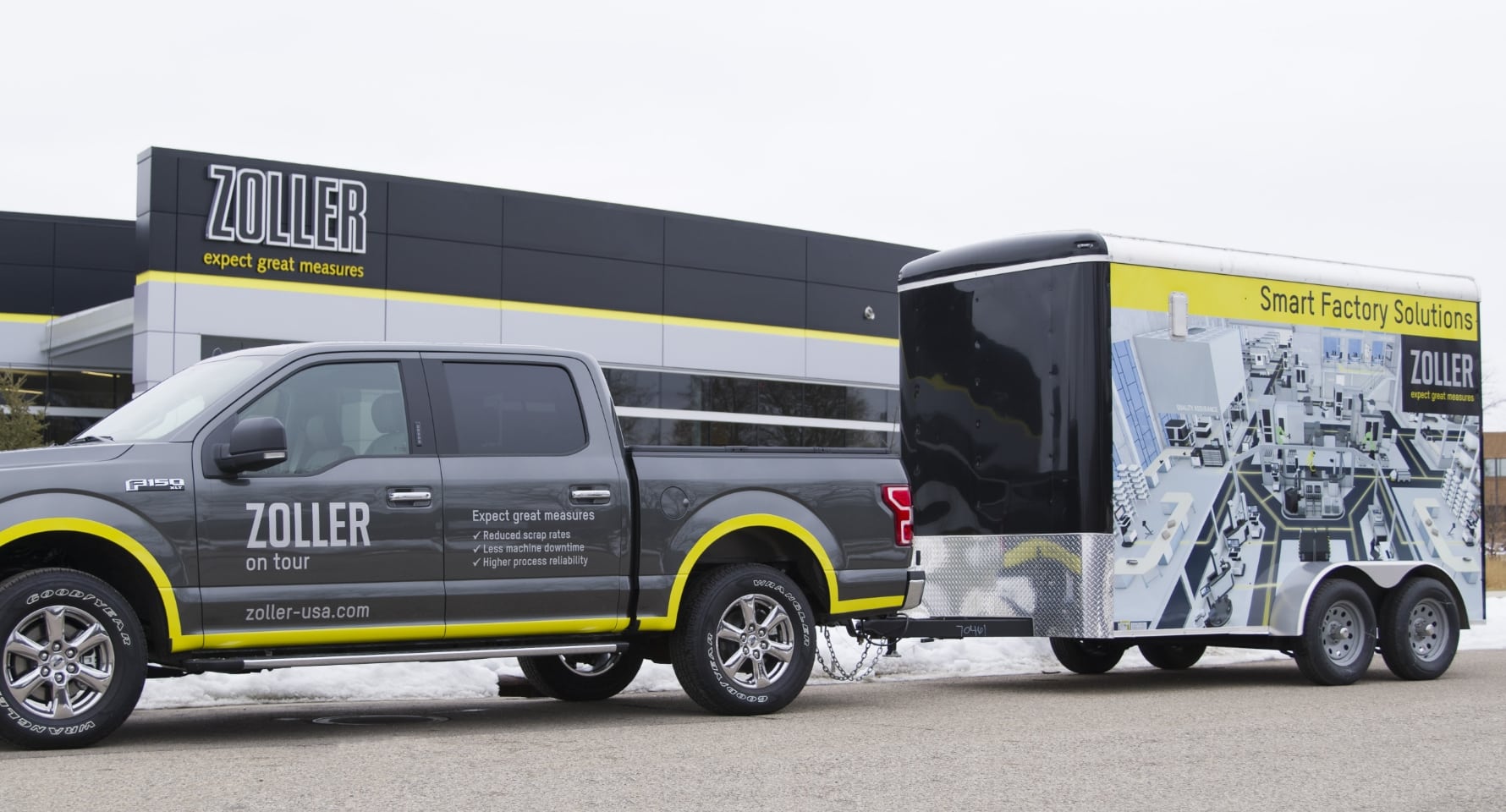 ZOLLER Smart Factory on Tour in the USA!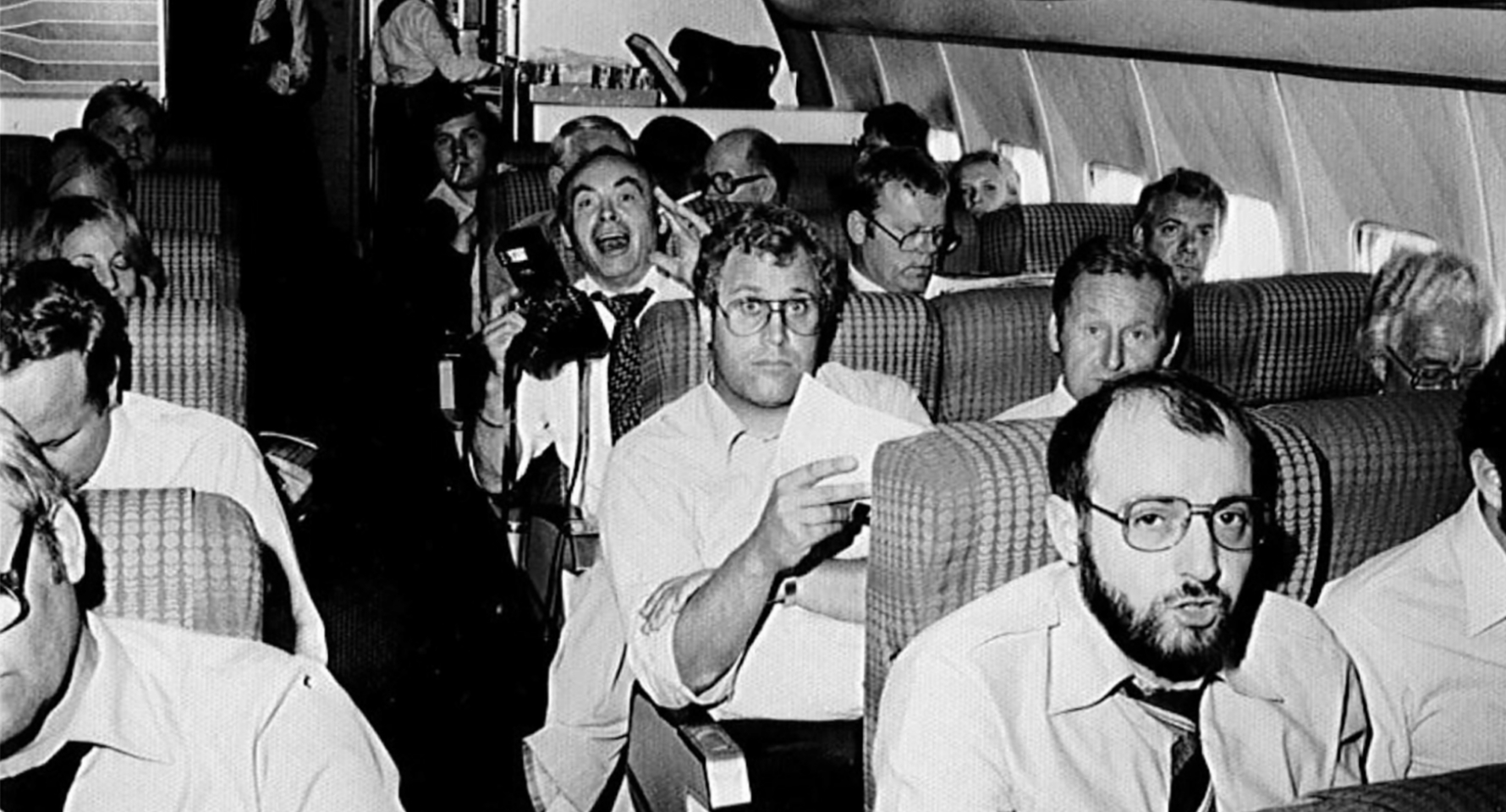 Mr. Eberhardt Zoller on his maiden trip to IMTS Chicago!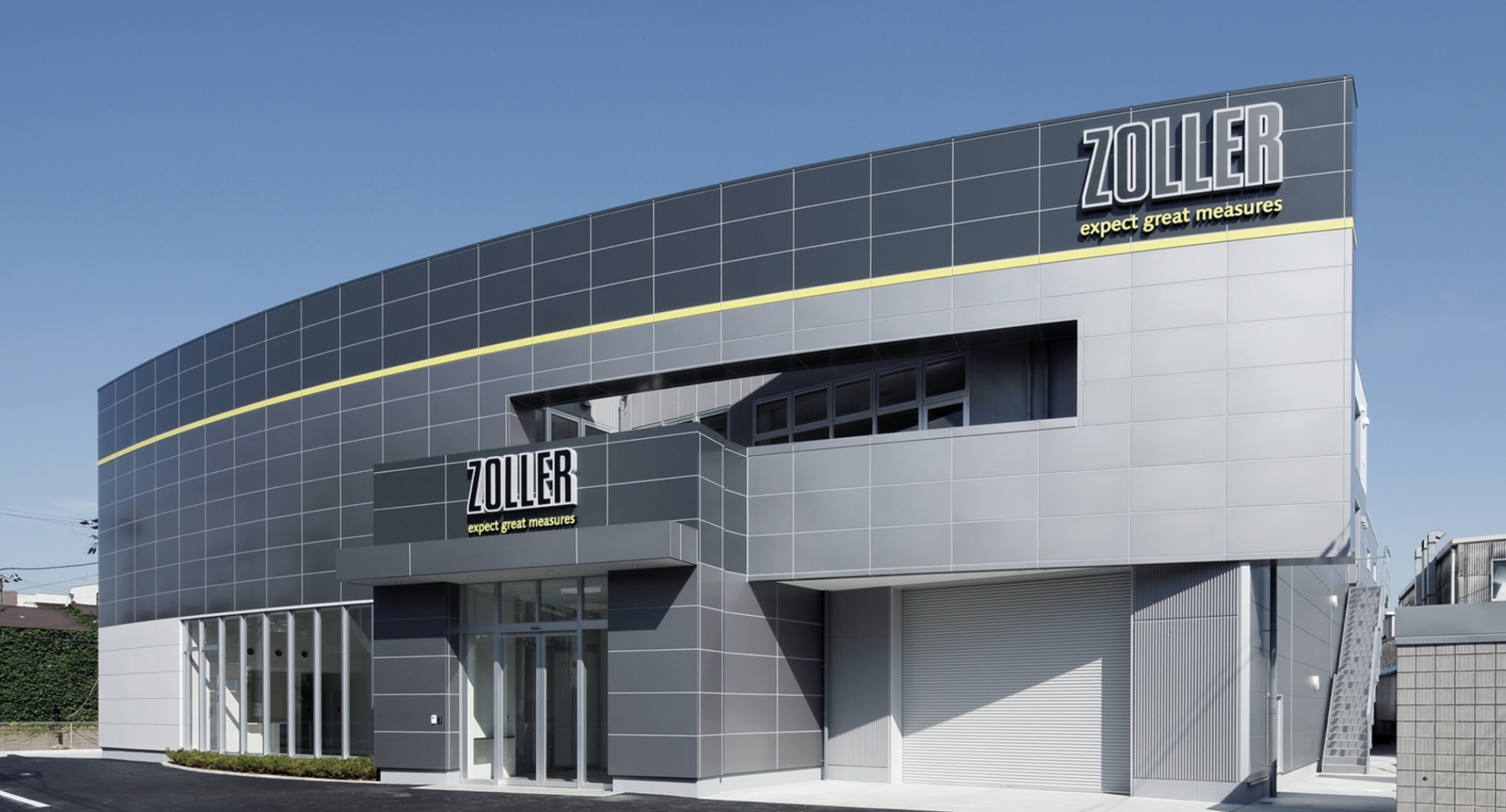 As a global company ZOLLER had facilities all over the world - ZOLLER Japan is pictured here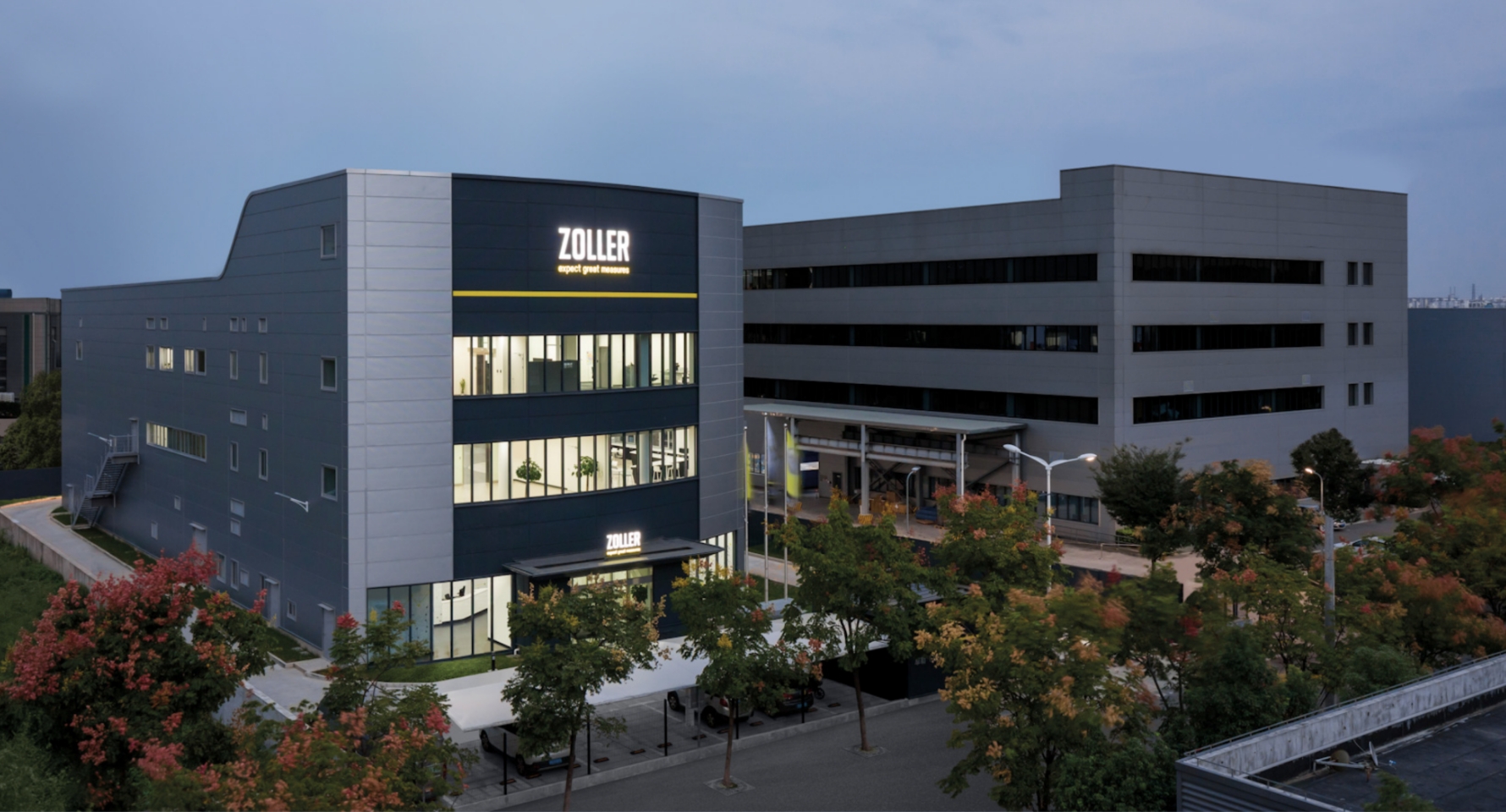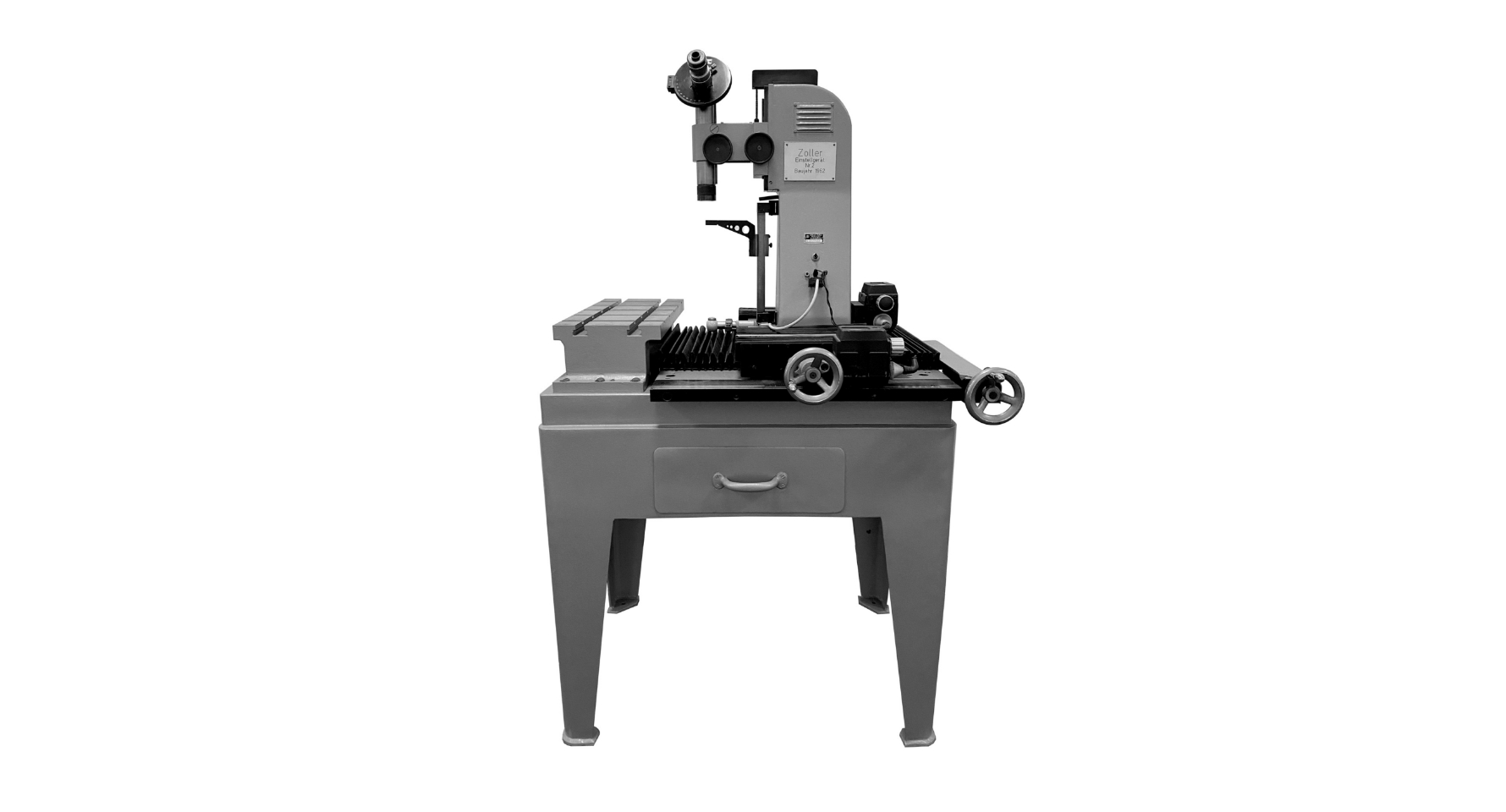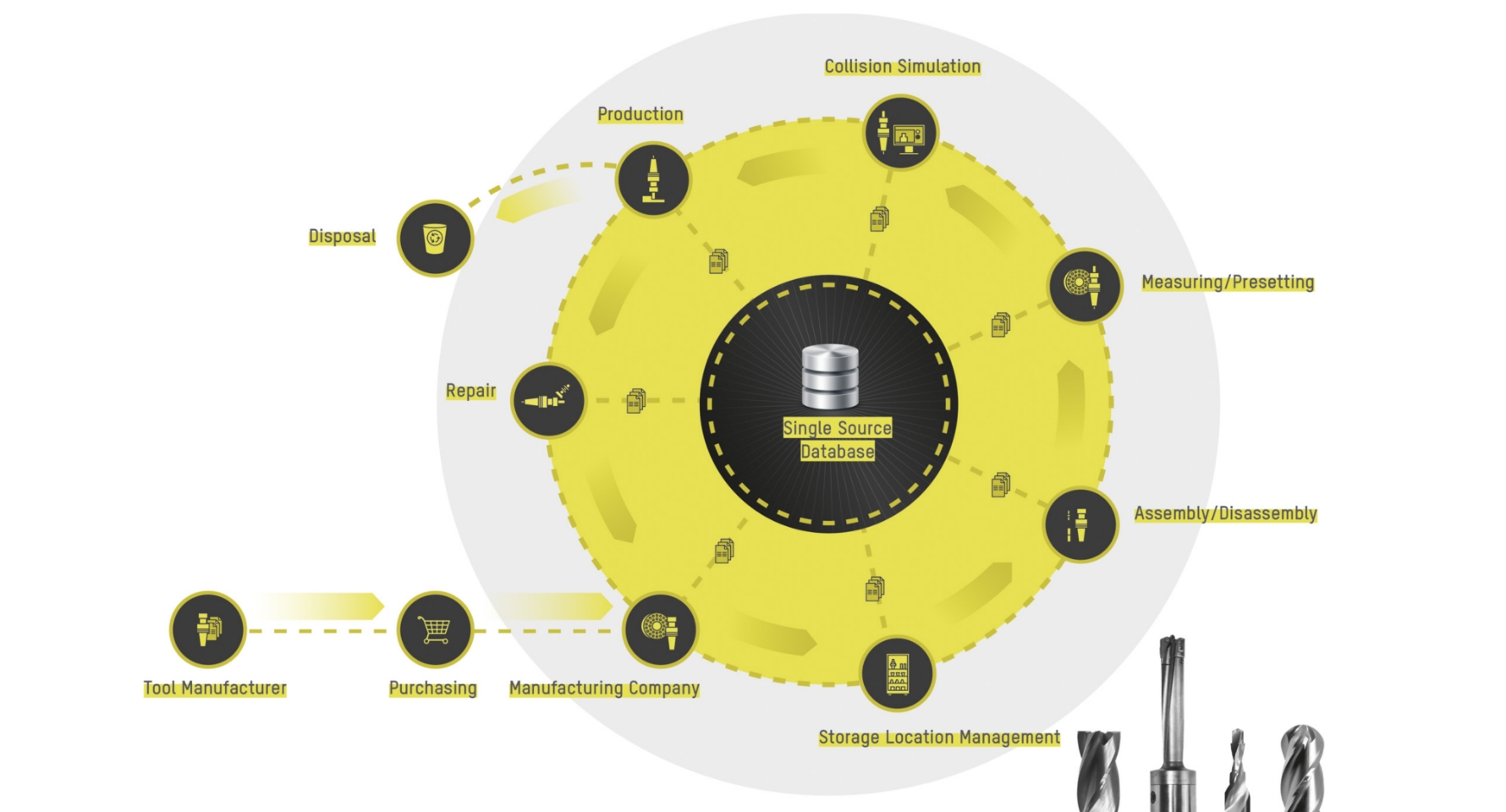 From "art to part" ZOLLER offers complete cutting tool management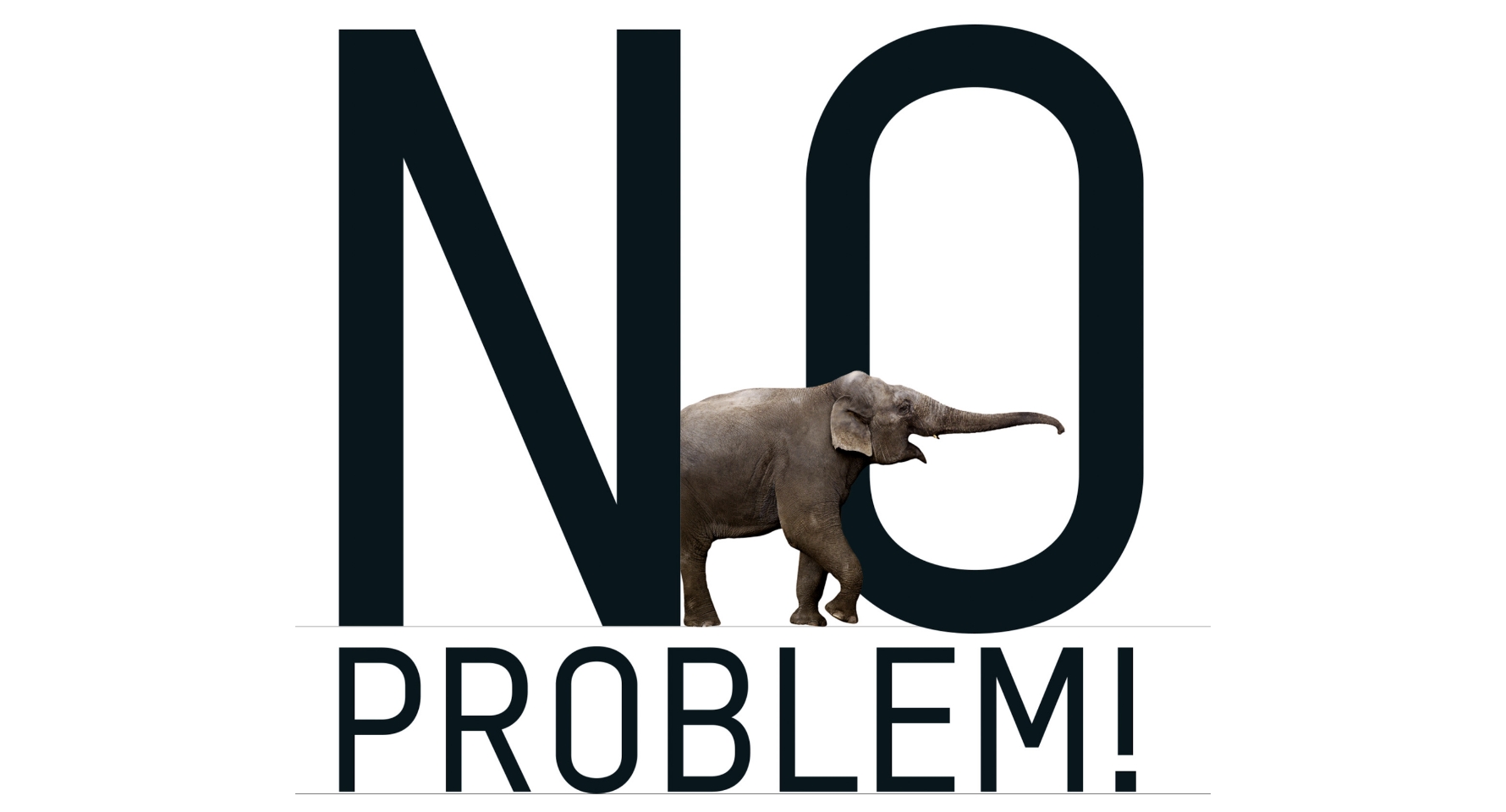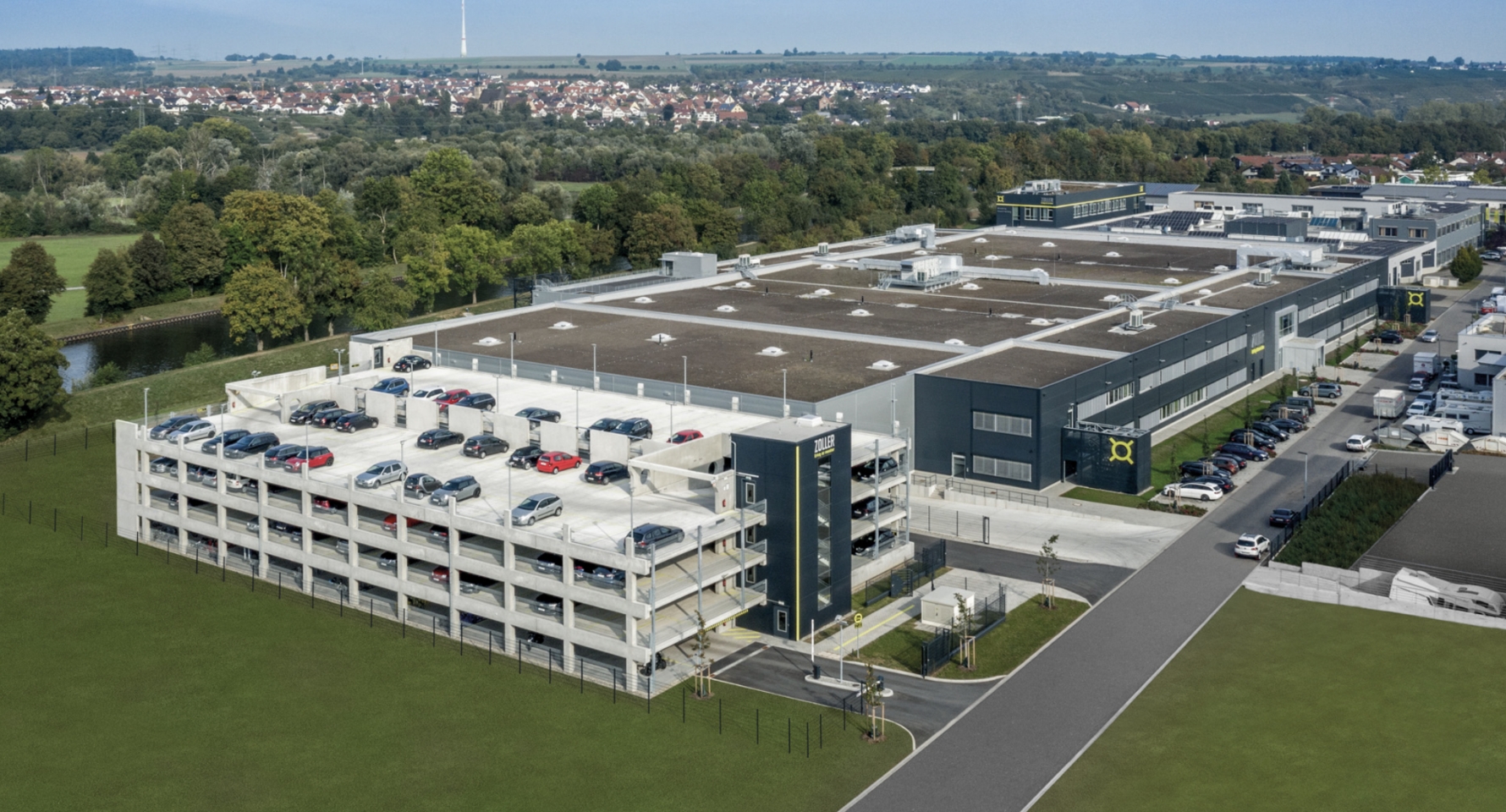 The ZOLLER Global Headquarters in Pleidelsheim, Gerrmany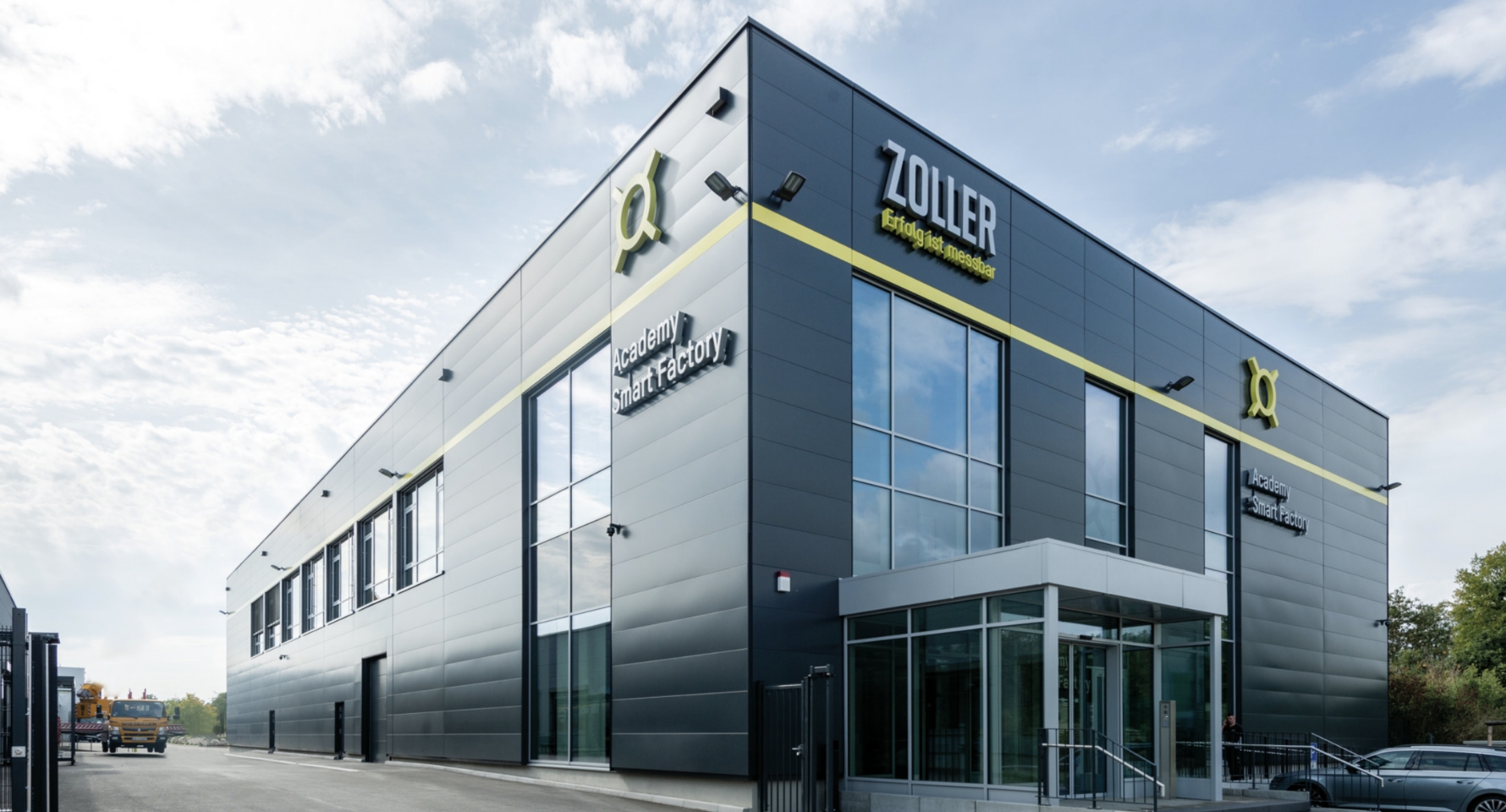 The ZOLLER Smart Factory in Pleidelsheim, Germany